Learn about Kevin's new book on innovation!
Innovate to New Heights
Innovation and creative problem solving is one of the most desired traits of students and employees. If it's so important then why do we struggle so much? What's holding you back will likely surprise you and that's what I want to teach to you and those in your charge.
In short, it's not luck that earned me 75+ patents and peer-reviewed research publications in four industries. Want to learn the secret?
Innovation Coach
It's easier than you might think with the right foundation.
I love that feeling when I solve a problem and hear, "That's so simple; I should have thought of that!" It's the ultimate innovation compliment because you know you've added value. How to Innovate is what I'm excited to teach you and those in your charge.
I help people in business, education, healthcare, government, etc. solve their toughest problems by uncovering their true innovative nature. As humans, it's in our DNA to solve problems (i.e., survival); so, let's create the optimal environment.
Note: I am not a consultant who solves your problems. I'm your guide providing the tools.
AS AN EXPERT INNOVATOR, I'VE EARNED
75+ issued patents
2 industry awards for innovation
10+ peer-reviewed research articles in medical device implants & instruments, infection control, psychology, and human behavior.
MY INVENTIONS HAVE
saved lives.
changed surgical procedures, globally.
earned $100s of millions in revenue.
People say I have a "natural gift" like a musician or artist, but in my 30-year career, I've learned innovation CAN be taught.
Connect with me and tell me about your passions, the people you serve, and the problems you want to solve. Together, we'll make it happen!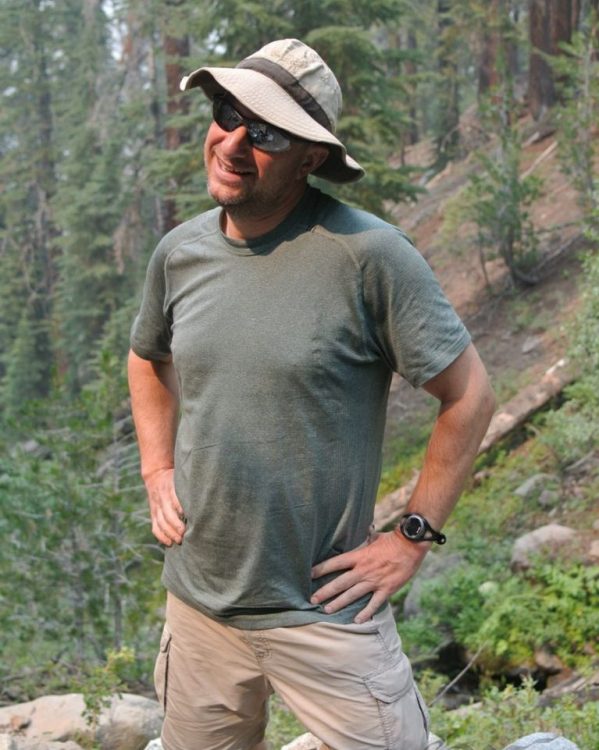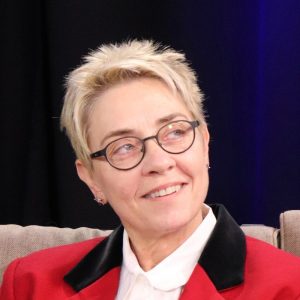 "I never considered that innovation was linked to emotional health, but of course it is! Kevin's insight and understanding instantly resonated with me, and I was riveted by his examples and the workshop he facilitated. The connection is so simple yet so often missed, but Kevin made it clear."
Andrea Michaele Barry, CPC
President, Eleventh Hour, Inc.
Raleigh, NC
"I first met Kevin prior to joining a bunch of other entrepreneurs at the No Longer Virtual summit back in 2019. He'd set up some time to chat since he saw I was going to be one of the contributors, and we started getting to know each other. I wasn't sure what his specialty was, but I could tell he was passionate about it and I've always tried to surround myself with people like that. Fast forward to the conference, and his contribution was to have a roundtable discussion (one of 3 or 4 others) and originally we were supposed to rotate to another table at the end of the time. But we all had just gotten engrossed in what he was talking about as it relates to emotional health that we all were like, "…is it ok if we just stay here? Is that bad?" Well of course it wasn't, so we got twice as much knowledge. Kevin really knows a lot about how the human mind works, and about where we fall down when it comes to maintaining our own emotional health. There's plenty that we've forgotten about over the generations, and the "norm" as it were really isn't normal. We're able to get above the things that keep us mired in poor emotional health, and fortunately Kevin knows how to help others do that."
Michael "Fritz" Fritzius
CTO, Arch DevOps
High Ridge, MO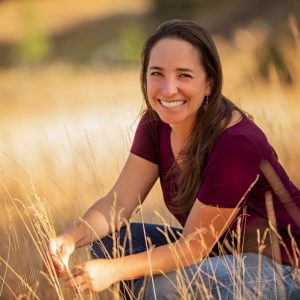 "At each No Longer Virtual Summit, our agenda includes "speed sessions", 30-minute table-top discussions facilitated by select participants of the event. We offer 6 topics and participants switch tables twice, giving people opportunities to explore 3 topics. When I invited Kevin Strauss to host a table at the 2019 event, the intention was to experience his energy and content to explore the potential for him to host a full session for a future event.
The guests at his table never left. They continued the discussion on Emotional Health for the duration of the speed sessions. Every participant was engaged and inspired. It was obvious that a full session at NLV 2020 would be a great addition to our curriculum for the summit. As expected, Kevin captivated our participants in 2020. His interactive, engaging, workshop-style presentation continues to be a topic of conversation among participants more than a year later.
As an event planner and the host of the summit, I couldn't have selected a more appropriate, mind-blowing topic and presenter for my guests. I have every intention of hiring him for another event in the near future."
Sarah Elkins
Chief Storymaker, Elkins Consulting Inc.
Helena, MT
Contact Kevin

I want to hear from you. Let's have a conversation… but you start, ok?