I love helping businesses improve their culture and engagement by balancing their wellness – especially their emotional health.
Worksite Wellness includes more than just physical health (e.g. fitness and nutrition), assessments and surveys. A balanced wellness program must include definitive tools that nurture emotional health and the best way is by strengthening relationships and connections (UK-NHS). "The greatest predictor of success and happiness at work is social support." (Shawn Achor – Happiness Researcher – 1, 2) And social support is more than participating in group activities. It means to truly know, trust and have a constructive relationship with other people.
Happy people are healthier (i.e. emotionally, mentally, physically, etc.) and they thrive in the workplace. The stronger our relationships and more connected we feel to others the happier we are. Here's what I do…
Educate on the keys to nurturing emotional health.

Strengthen your workforces' relationships and thereby,

Improve culture, engagement, retention and your

bottom-line

.
Now for the 1-2 punch and how to:
1. On-Site Workshop
(up to 4 hours depending on your needs)
2. Online Activity
Start your team in minutes with this 100% self-guided group activity.
(10-week activity, 5 minutes @ 3x/week, recommended)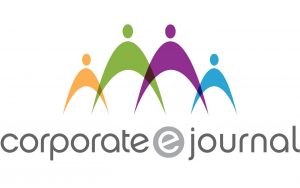 FREE demo available, just ask!
Contact me and let's discuss the best approach for your organization.